After the death of a loved one, many people experience a wide variety of feelings and wonder if these feelings are normal. Some people become overwhelmed with the intensity and conflicting nature of their feelings. OneLegacy Family Care professionals offer the following community resources to assist you on your grief journey: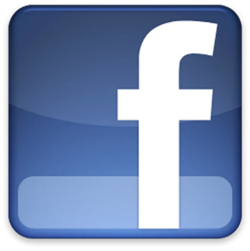 OneLegacy administrates an on-line grief support group via Facebook. Launched in June 2011, our online Facebook Group allows you to connect with other donor families 24/7 no matter where you live. Day or night, you can connect to over 400 donor family members who have already joined. For more information or to join, review the group guidelines and submit your request here.
Back to Top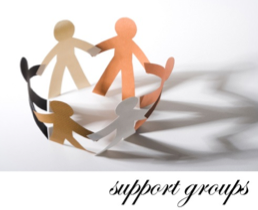 OneLegacy hosts FREE monthly workshops and classes about grief and loss topics in order to support donor families on their grief journey. These are held at our Downtown Los Angeles, Inland Empire, Orange office locations.
Downtown Los Angeles and Inland Empire groups are open to adults and children as young as 3 years old. Groups are offered in English and Spanish on one Saturday morning each month.
Groups in Orange County are offered to adults who speak English on one Saturday a month.
To get more information on upcoming workshop topics or to reserve a space, please email us at familycare@onelegacy.org or call 800-423-7220.
Click here for current list of monthly workshops.
Examples of annual workshop topics:
Annual OneLegacy Diversity of Grief Workshop (October):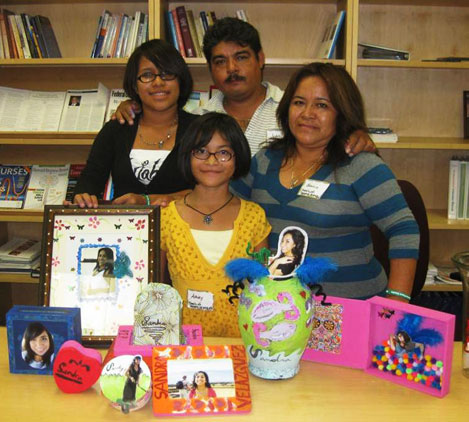 In the cultural tradition out of Oaxaca Mexico, OneLegacy's Dia de Los Muertos 2-hour workshops take place once a year in October in Los Angeles, Redlands or Orange. It's an opportunity for children 3 years old through adults (Spanish and English) to gather as a family, make crafts and art projects together with photos of their loved ones, and discuss the cultural traditional of this holiday where people gather to decorate a memorial altar to honor the deceased. RSVP to familycare@onelegacy.org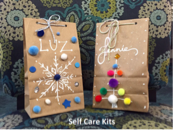 As the holidays approach, Donor families tell us that the calendar of traditional celebrations cause feelings of loneliness, stress, sadness, and longing for their loved ones who have died. It's normal to experience "holiday blues" on top of grief and loss. We offer our "Surviving the Holidays" Workshop once a year in mid-November to help address some of these normal reactions. Please click on the resource links below for tips on "Surviving the Holidays."
Surviving the Holidays
Sobreviviendo los dias festivos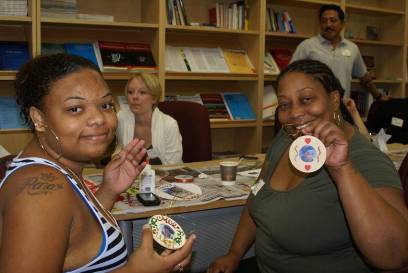 Our free, workshop held in Los Angeles, Redlands and Orange is an opportunity for children 3+ to adult age (Spanish and English, Orange location offers English only) to gather as a family. Crafts and art projects are available to create together with photos of your loved one, and age-specific groups are created to discuss ideas about how to cope with the holidays. RSVP to FamilyCare@onelegacy.org.
Back to Top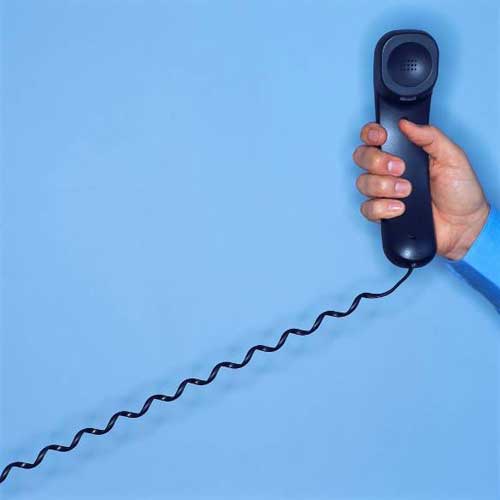 For some donor families, groups or Facebook aren't as good of a fit as individual counseling via phone with one of our OneLegacy Family Care staff and/or receive referrals to a counselor or to another support group in your area. If so, please contact us by email at familycare@onelegacy.org; or call 800-423-7220 so that we can assist you.
Back to Top
The Association for Organ Procurement Organizations (AOPO) is the national organization that accredits OneLegacy, and this link will help you find the OPO nearest your home, enabling you to connect to your local community and participate in donate life events and opportunities to honor your loved one.
Camp Widow is a national camp for widows and widowers.
Free weekend camp for children (age 7 - 17 and young adults 19 - 23) coping with the death of a parent, sibling or primary caregiver. Camps are held year-round. Registration is required due to limited space. Applications are available online or call the office to receive application by mail. Some cause of death specific camps are also available via their partnerships (Homicide, Suicide, Fireman, 9/11 deaths, etc.). California Location: 20965 S. Western Avenue, Suite 145, Torrance, CA 90501 Phone: 310-781-1032
Assists families following the death of a child of any age. Website offers information, resources and has a chapter locator to help find local support groups.
Provides a national referral list of child, teen, and family grief support services, promotes awareness of the needs of children and teens grieving a death and provides education and resources for anyone who wants to support them.
For information and resources to better understand and prevent suicide, please visit the following link to the "American Foundation for Suicide Prevention":
For more information and resources to understand how you can receive financial support for expenses such as mental health services, funeral or burial expense or medical/dental treatments, please visit the following link to "The California Victim Compensation Program":
Information and resources for understanding and preventing suicide.
Resource for financial support for expenses such as mental health services, funeral or burial expenses or medical/dental treatment.
A national directory of grief and loss counseling specialists in your area by area of expertise, geographic setting or profession.
Website that takes a creative and practical approach to discussing various aspects of grief and loss.
Grief Haven offers support for parents and others who have lost a child. Online chat forum available.
Email support groups for adults and children, resource guide, ability to create a memorial for loved one.
Hello Grief provides information and resources about grief in order to break through the current culture of avoidance that surrounds death and loss. Read articles, meet others dealing with grief, and find resources.
Website that allows people to tell their story, connect with others, find comfort and inspiration and begin to heal.
Website that allows national network of support for anyone grieving the loss of someone they love - with a special emphasis on those who have been widowed.
Free online memorial for your loved one.
Back to Top
January: "Self-Care in the New Year
Learn stress management techniques and converse about adjusting to life without your loved one. Discuss old and new ways to care for yourself and develop New Year's resolutions specific to your grief.
February: "I Think, Therefore I Am"
Explore the thoughts that may be affecting your mood and behaviors. Learn techniques to counter negative thoughts, practice choosing positive thoughts, and talk about mental and emotional barriers in grief.
March: "Who am I now?"
Join us in discussing the changes that you have experienced since the death of your loved one. The workshop will focus on the adjustments you are encountering while adapting to your new normal.
Please check back for grief and loss topics for the grief support workshops for April, May and June!